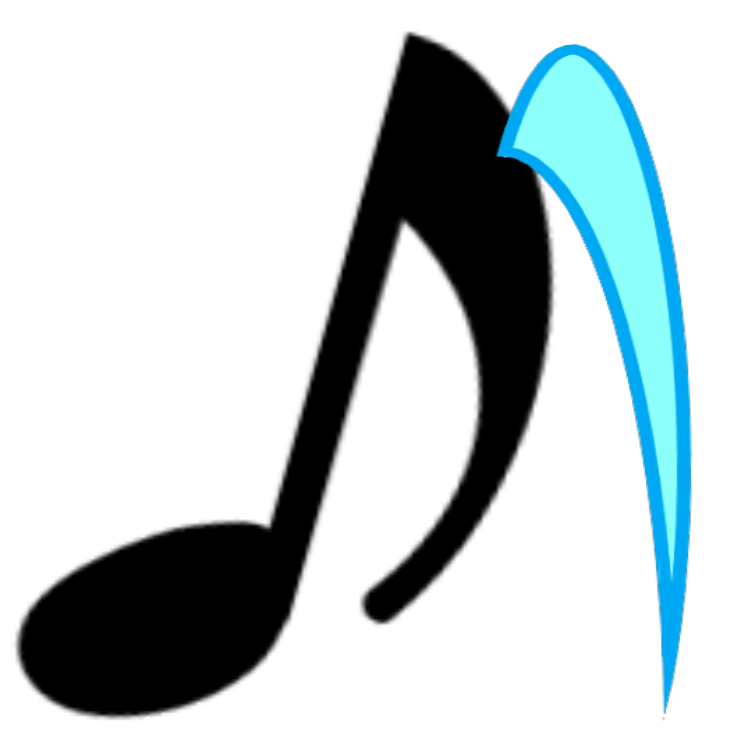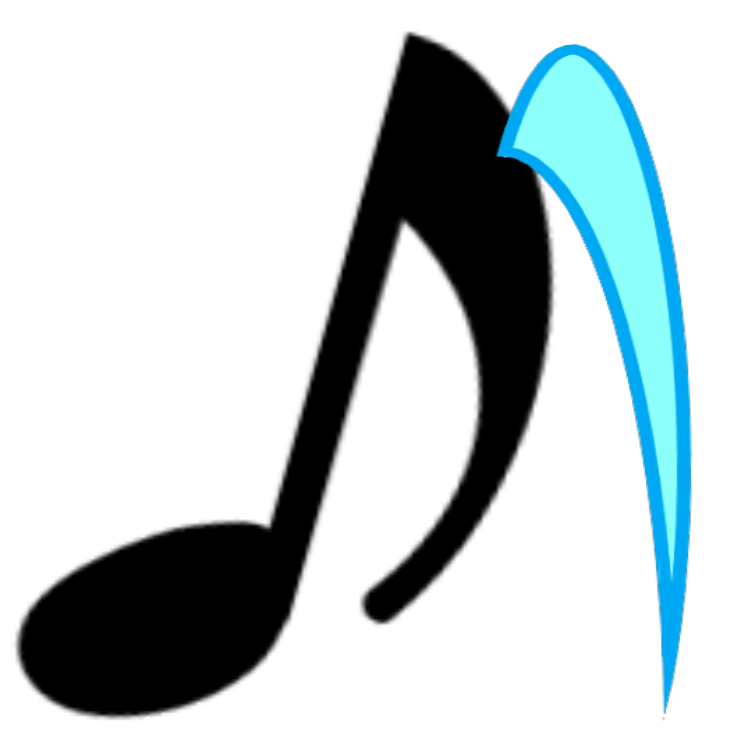 My Event Music
R i c h a r d S t r a t t o n
guitarist / vocalist
Savannah Sea Island Saint Simons Jekyll Island Amelia Island Jacksonville Ponte Vedra Sawgrass Nocatee Saint Augustine
Trio Dolce

A unique classical style trio (flute, violin and guitar). A great alternative to a traditional string trio because each instrument has a different timbre: the plucked strings of the guitar, bowed strings of the violin plus the flute creates an
instrumental texture which sounds bigger than the sum of its parts.
Classical and popular tunes amplified for any size space.
Perfect for weddings, cocktail receptions, remembrance receptions and dining.
Jewish Favorites
Dear Richard, Thank you so much for playing the ceremony and cocktail hour music at my wedding! The music that your Trio Dolce played was beautiful and exactly what I had envisioned for my wedding! All of our guests said nothing but wonderful things about your performance. Thank you so much for being a part of the most special day in our lives!
-Emily (White) and Scott Snider
Matthew and I were thrilled with the performance of 'Trio Dolce'. The music set the perfect atmosphere for our wedding ceremony. It was simply beautiful and sounds great on our video."
-Emily & Matthew
Thank you so much for doing a terrific job during our wedding ceremony and cocktail hour. Your music was perfect and joyful. We loved the 'Trio Dolce'. It was an unexpected twist on the usual string quartet. Thank you so much for doing such a great job.
-Eva