Jazz Catz

Jazz trio (guitar with upright bass and drums) with the option to add one or two more instruments (piano, sax, etc). Great for swing dancing and dining plus any event where you don't want the music to upstage the occasion - all instrumental or 1/3 with vocals.

I just wanted to write and tell you how much we appreciate your playing at our wedding. The whole night flew by. I had a blast dancing. Everyone commented on how great the band was and I agree. Rachel and I were pleased with the performance...You guys were great. You really tied the whole reception together! Thanks for helping make the night so special.
Brett & Rachel
@ Ritz-Carlton Amelia Island









Do you need traveling music?
If you are presenting awards, recognizing individual accomplishment or even handing out gag trophies for smallest fish you need traveling music.
These are short uptempo music cues that fill the awkward time that it takes for the recipient to get to the podium. It's an effective way to keep your event humming along.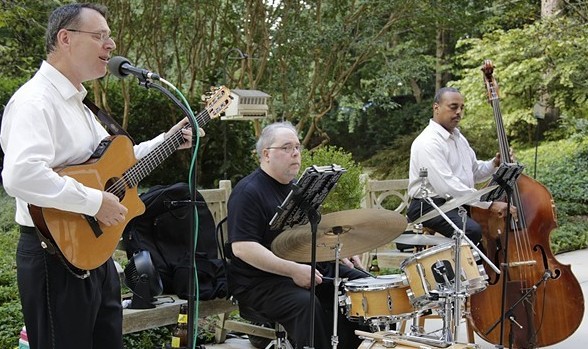 Jazz Catz at Canterberry Court, Atlanta, GA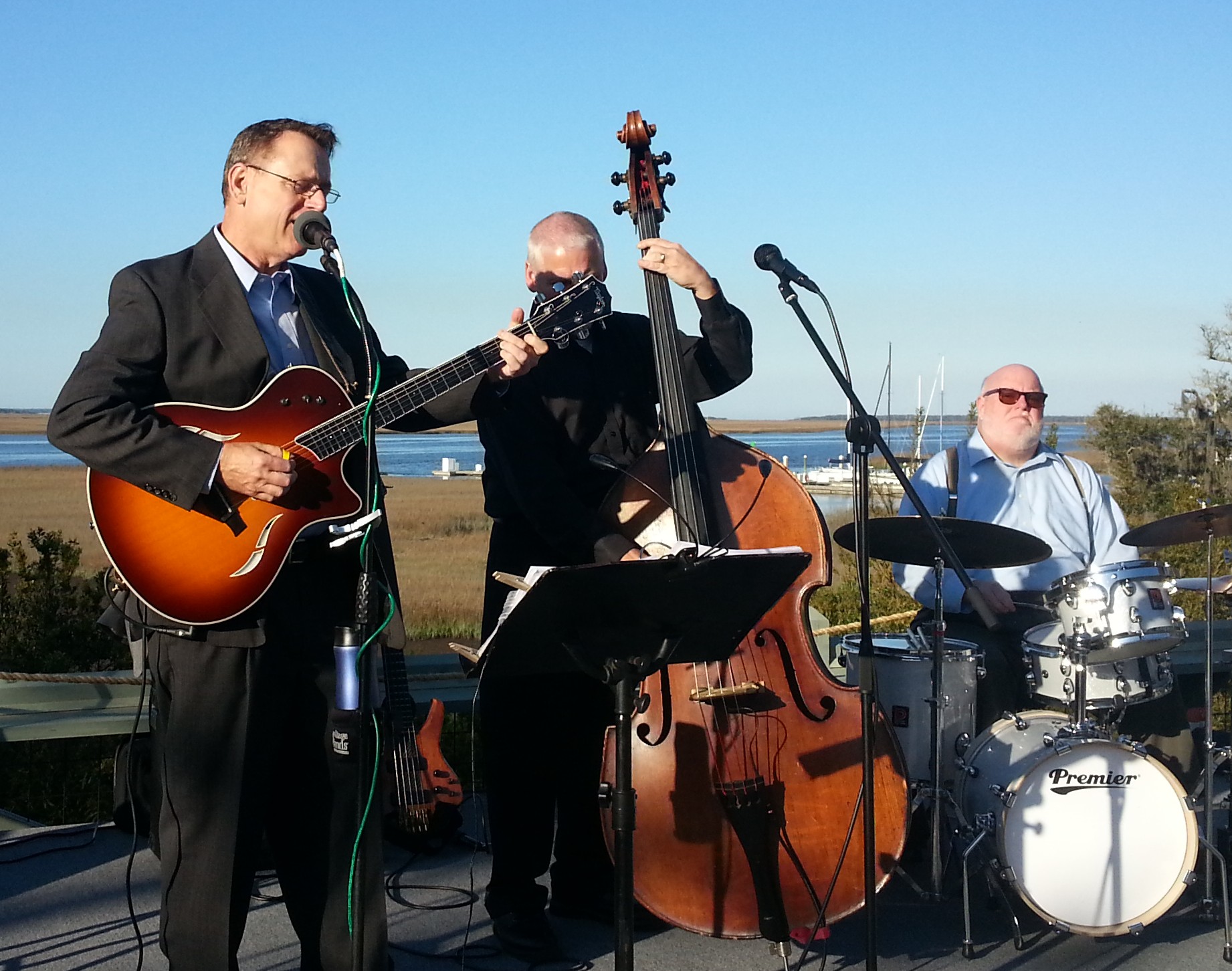 Jazz Catz at Oyster Bay Yacht Club,
Fernandina Beach, FL
Jazz Catz Trio is a versatile musical solution
for almost any event.

• requires a very small space
• can chill for conversation
• can go uptempo after dinner
• instrumental or vocal
• upright bass
is a very sexy instrument

Why a Jazz Trio?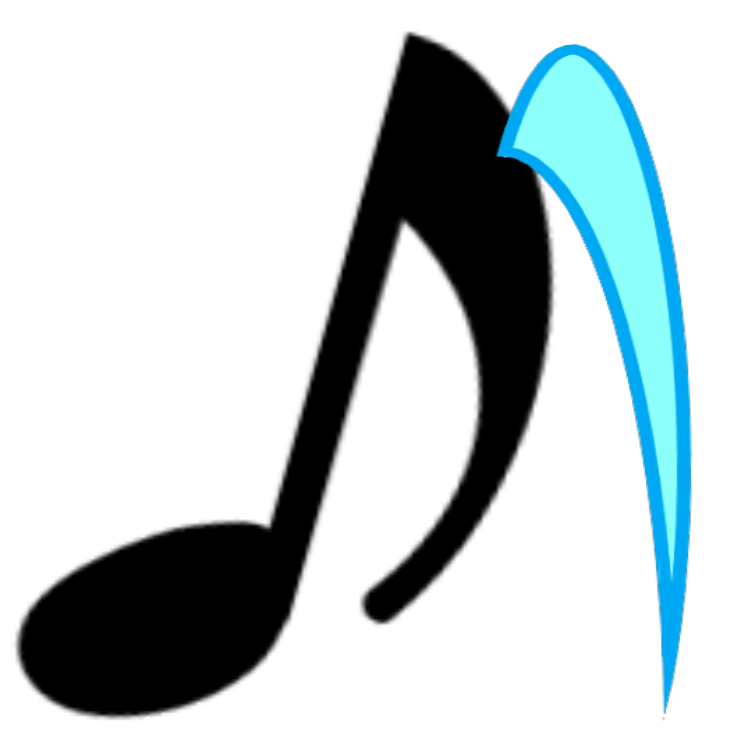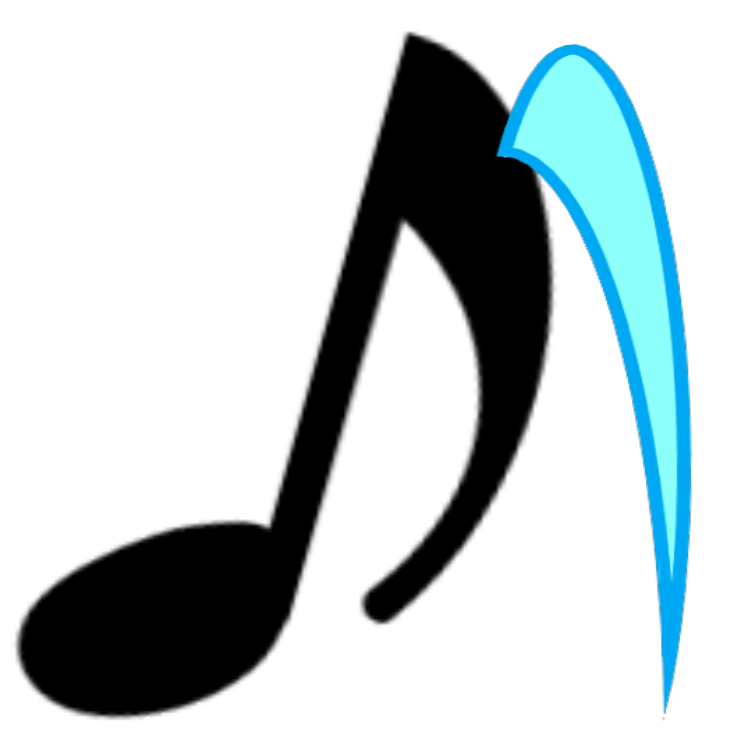 @ Ritz-Carlton Amelia Island
My Event Music
R i c h a r d S t r a t t o n
guitarist / vocalist
Sea Island Saint Simons Jekyll Island Amelia Island Jacksonville Ponte Vedra