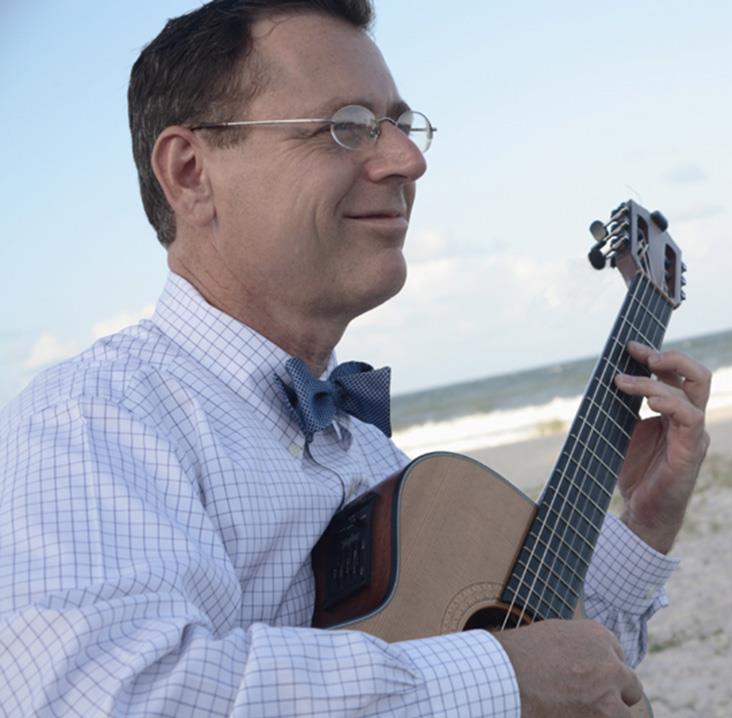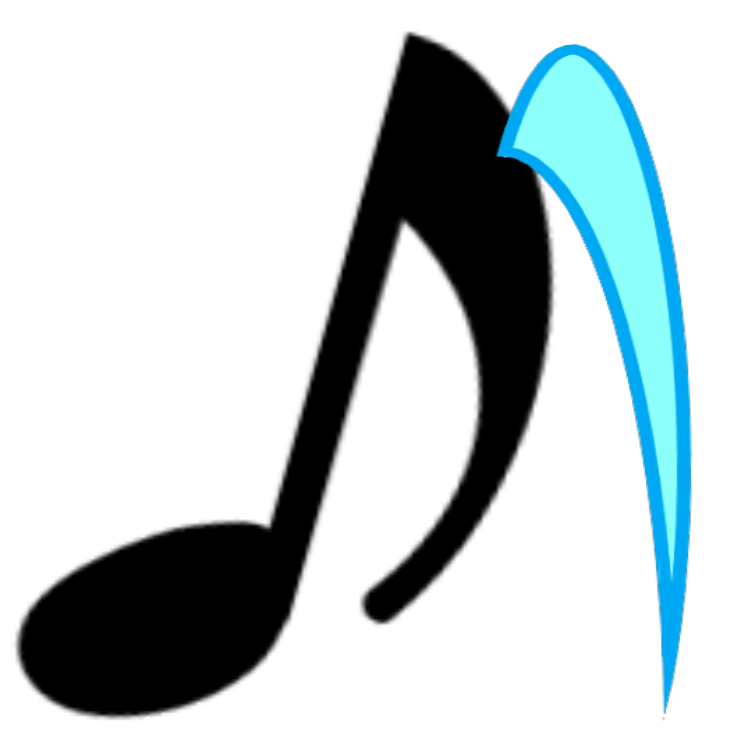 y event music.com
R i c h a r d S t r a t t o n
guitarist / vocalist
Solo Guitar

A wide variety of well known songs played on steel string guitar without vocals.
Great for weddings, dining, art exhibits or anywhere you'd like beautiful relaxing music.
You sounded great at our wedding. Everybody really enjoyed your playing and said great things. You were perfect in your timing of songs during the processionals. We really enjoyed it when you switched to an upbeat tempo after the wedding to start the celebration. Thanks so much for everything."
-Mitchel Lenhard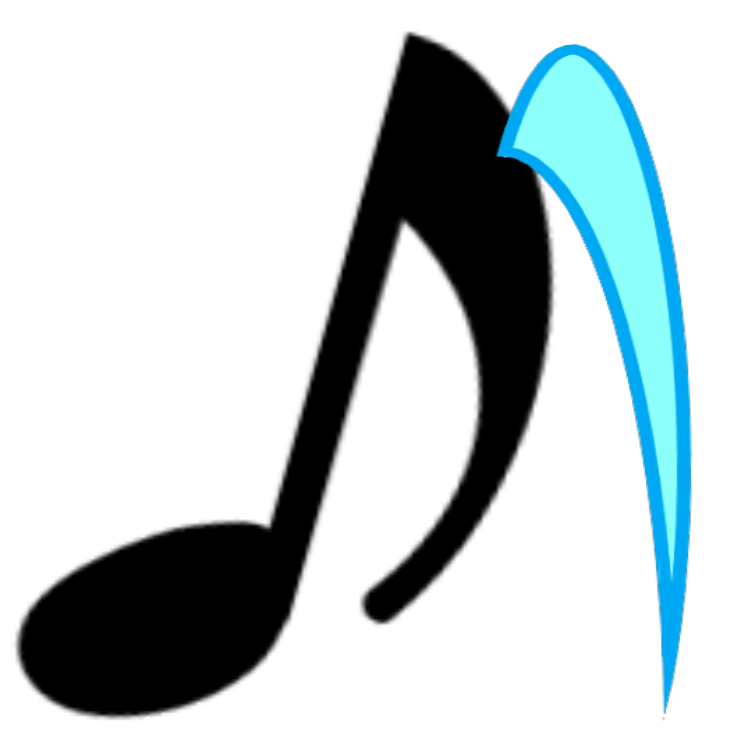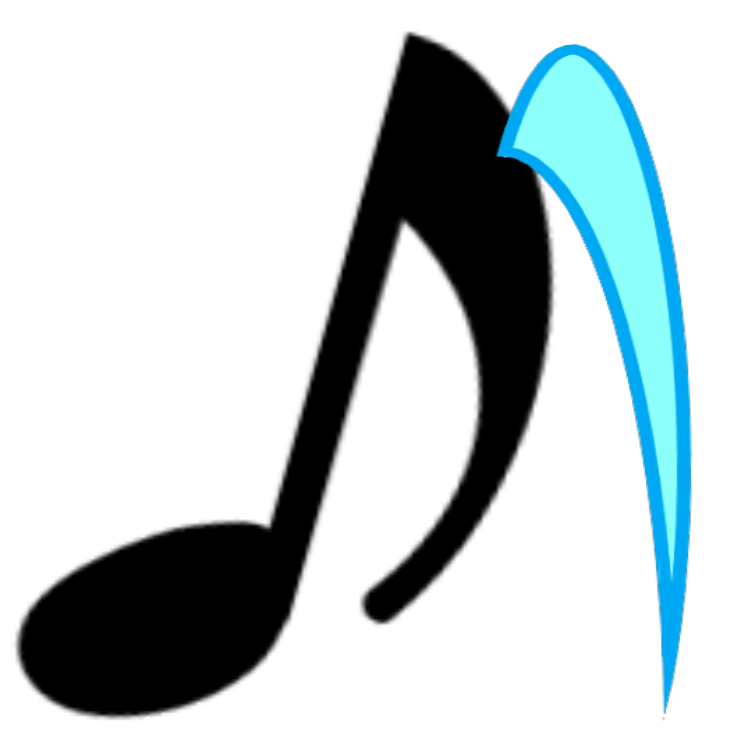 My Event Music
Live music to fit your style and your event!